Build Influence & Deepen Fan Connection
Turn Fans into an army of Channel Revenue Token (CRT) holders eager to promote you.
Monetize Potential Future Cash Flow
Raise capital to grow your channel, invest in ideas, hire, upgrade equipment & more!
Enjoy Additional Income Potential
When your CRTs trade in the secondary market, you may be entitled to get fees.*
Create Your Own Exclusive Fan Club
Unlock next-level access for adoring Fans through your own token drop.
Build an Army of Channel Promoters
Fans become your partners who participate in your channel growth.
Keep 100% of Your Sponsorship Revenue
Share a portion of your YouTube revenue while keeping your sponsorship revenue.
* Creators who leverage GigaStar's Discord capabilities as one of their GigaStar Market offering perks have the potential to earn additional income through the secondary market. For each CRT purchased on the secondary market, the Creator may be entitled to a Discord Access Fee. The GigaStar secondary market is anticipated to launch in 2024. Investment offerings are speculative, illiquid, and involve a high degree of risk, including the risk of loss of your entire investment.
Explore Latest Drops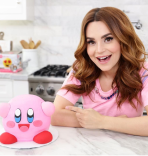 Channel Name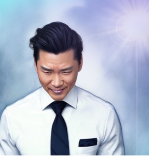 ClearValue Tax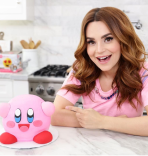 Channel Name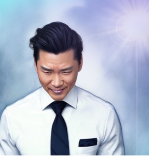 ClearValue Tax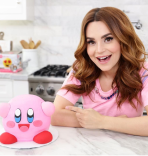 Channel Name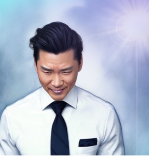 ClearValue Tax

How does GigaStar deepen my connection with Fans?
How do I get immediate funds?
How do I potentially get additional income?
What about my sponsorship or brand deal revenue?
How does GigaStar make it easy (and less work for me)?
How do I get started with GigaStar?
Get Listed on GigaStar Market
Apply to list your offering on GigaStar Market. We'll begin onboarding Creators in 2023.