Benefits for Fans Who Invest
Get Revenue Alongside
Your Favorite Creators
Enjoy rights to receive YouTube channel revenue, automatically distributed monthly
Belong to a Truly
Exclusive Fan Club
Unlock special benefits and perks from
Creators that only CRT holders enjoy
Support Creators Like
Never Before
Help fuel the longevity of your favorite
Creators by investing through CRTs
Join the Welcoming
GigaFan Community
Join a global community of GigaFans that
share in the journey of YouTube Creators
Stay Tuned for
Secondary Market News
Sell your CRT in the secondary market to
other excited Fans, or buy more! *
Investing in Creators
Made Easy & Accessible
If you're age 18+ and have a credit card or
crypto wallet, you can get started today
* Creators who leverage GigaStar's Discord capabilities as one of their GigaStar Market offering perks have the potential to earn additional income through the secondary market. For each CRT purchased on the secondary market, the Creator may be entitled to a Discord Access Fee. The GigaStar secondary market trading platform is anticipated to launch in 2024. CRTs cannot be traded or transferred for 12 months following their issuance. Investment offerings are speculative, illiquid, and involve a high degree of risk, including the risk of loss of your entire investment.
Explore Latest Drops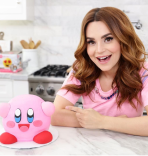 Channel Name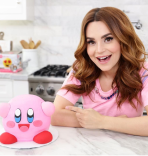 Channel Name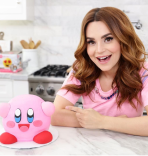 Channel Name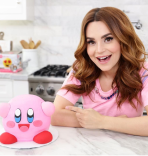 Channel Name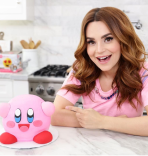 Channel Name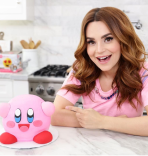 Channel Name

How do I partner with my favorite Creators
What is a Channel Revenue Token (CRT)?
How is channel revenue distributed to me?
Why should I invest in YouTube Creators?
What do I get when I invest?
How do I get started investing in Creators?

"I've looked at many of the crowdfunding systems out there, and this is the first one that I am a huge fan of so far. There are others that do not have "lifetime" earning, it is set for a set number of years. When I was crunching the numbers on them I was thinking the risks were way higher than the rewards in terms of ROI. Some don't have the escrow system that GigaStar is using, and again I am a big fan of that. And this was the first one that seemed to be transferable in the future - in theory." -- Copper Penny Investor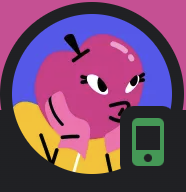 "Loved my experience participating in the second ClearValue Tax drop. GigaStar made this easy to understand and easy to do! Excited to be part of this cutting edge journey to EASILY invest in the mission of ClearValue Tax via GigaStar! The creativity in this opportunity to invest in this way is inspiring." -- M🫶lly
* The persons providing the testimonials on this website have experience in the services that GigaStar or its affiliated companies provided. Their respective experience may not be representative of all other clients.
Testimonials are not paid for by GigaStar or its affiliates. Testimonials do not constitute a guarantee of future performance or success related to any product, transaction, or service.